Перевести
Меню сайта
Категории раздела
Наш опрос
Статистика
www.dxzone.com

| | |
| --- | --- |
| VHF Aurora : | |
| 144 MHz Es in EU : | |
| 70 MHz Es in EU : | |
| 50 MHz Es in EU : | |
| 144 MHz Es in NA : | |
| | |
| --- | --- |
| Today's MUF & Es : | |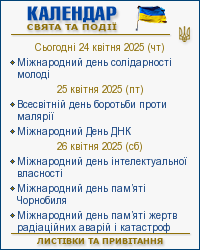 Главная » 2020 » Май » 6 » DX Special Bulletin No. 1463.1
---
21:10
DX Special Bulletin No. 1463.1

The Ohio/Penn Dx PacketCluster
DX Special Bulletin No. 1463.1
BID: $OPDX.1463.1
May 3, 2020
Editor Tedd Mirgliotta, KB8NW
Provided by BARF80.ORG (Cleveland, Ohio)
Written/Sent from Strongsville, Ohio





Thanks to the Northern Ohio Amateur Radio Society, Northern Ohio DX
Association, Ohio/Penn PacketCluster Network, the AB5K's AR Clusters
Network, and OH2BH for the following DX information.


LATEST ONES IN THE STAYHOME FAMILY

News from Bangkok, Thailand and the world

It was today when the Thai radio regulator, NBTC, granted a permit
E2STAYHOME for Thailand to join the the COVID-19 movement as the country
number 33. RAST president, Jack, HS1FVL was on 20M to
kick-off the special
event while Champ, E21EIC with his wife JC, E20NKB handed out the
very
first QSOs.

On the same day, Andy, 5Z/G3AB informed that their regulator was in the
process for allowing the locals to air the 5Z4STAYHOME special event
station
which would bring Africa to join the movement, enhancing the messages
that
governments throughout the world are releasing to their citizens.

Amateur radio is not only promoting the good-will and sense of belonging
during these hard times but also keeping its communication network
available for this unfortunate period.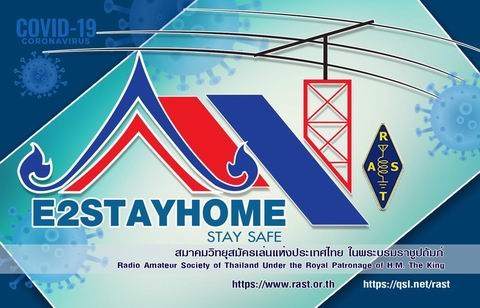 If two pictures were not posted above, see: 
http://papays.com/opdx1463.1.html
Просмотров:
26
|
|
Вход на сайт
Поиск
ВП ГС"ВРЛ" в Одеській Області
УКВ ретранслятор ОДЕССА
Одесса 439,000/431,400 (-7,600) субтон 67.0
УКВ ретранслятор Сергеевка
Одесса 439,200/431,600 (-7,600) DMR, D-Star, Fusion, P-25
Поиск позывных
Календарь
Архив записей
Интересные сслки


Каталог русскоязычных сайтов AddsSites, бесплатная регистрация сайтов.